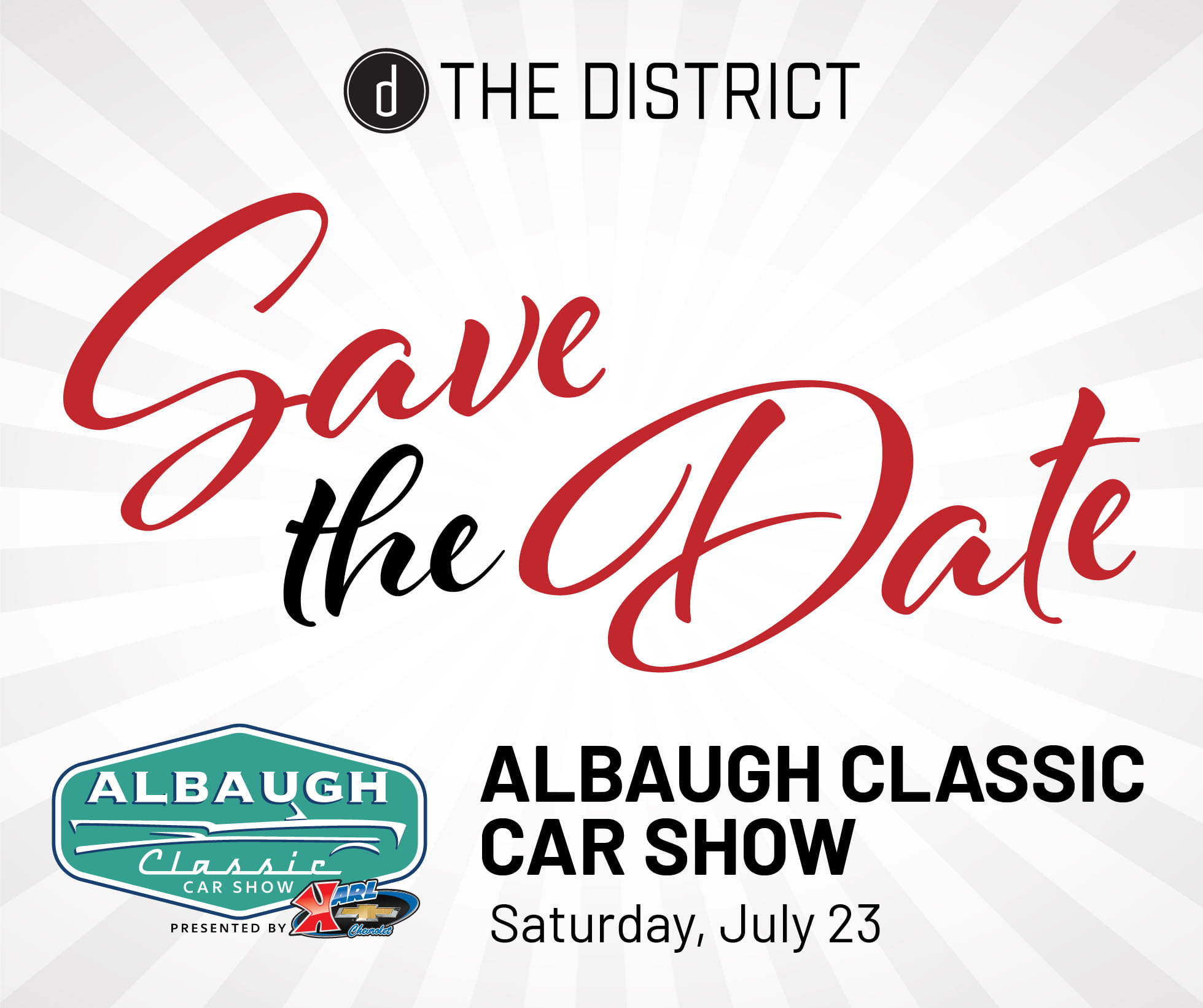 The Albaugh Classic Car Show presented by Karl Chevrolet will showcase the collections of Dennis Albaugh and Carl Moyer, both longtime friends and collectors of Chevrolet vehicles, including originals and custom modified vehicles dating back to the early 1900s.
On July 23, not only will select vehicles from each collection be on location in The District's Town Square Park, but the event will be a serious car show, with hundreds of participants invited to showcase their vehicles to the public and competing for best in category awards. The event is free admission to the public. Join us!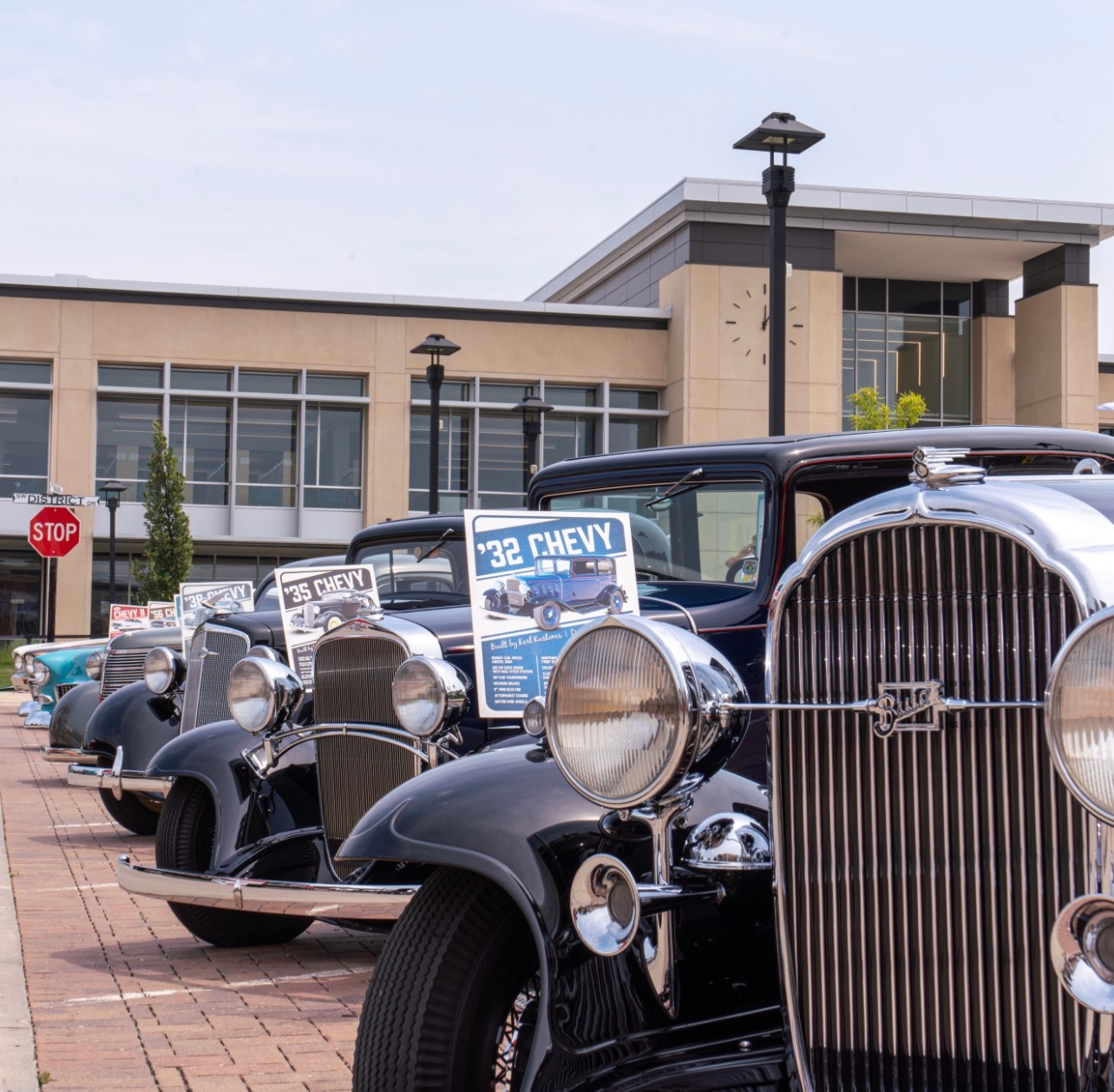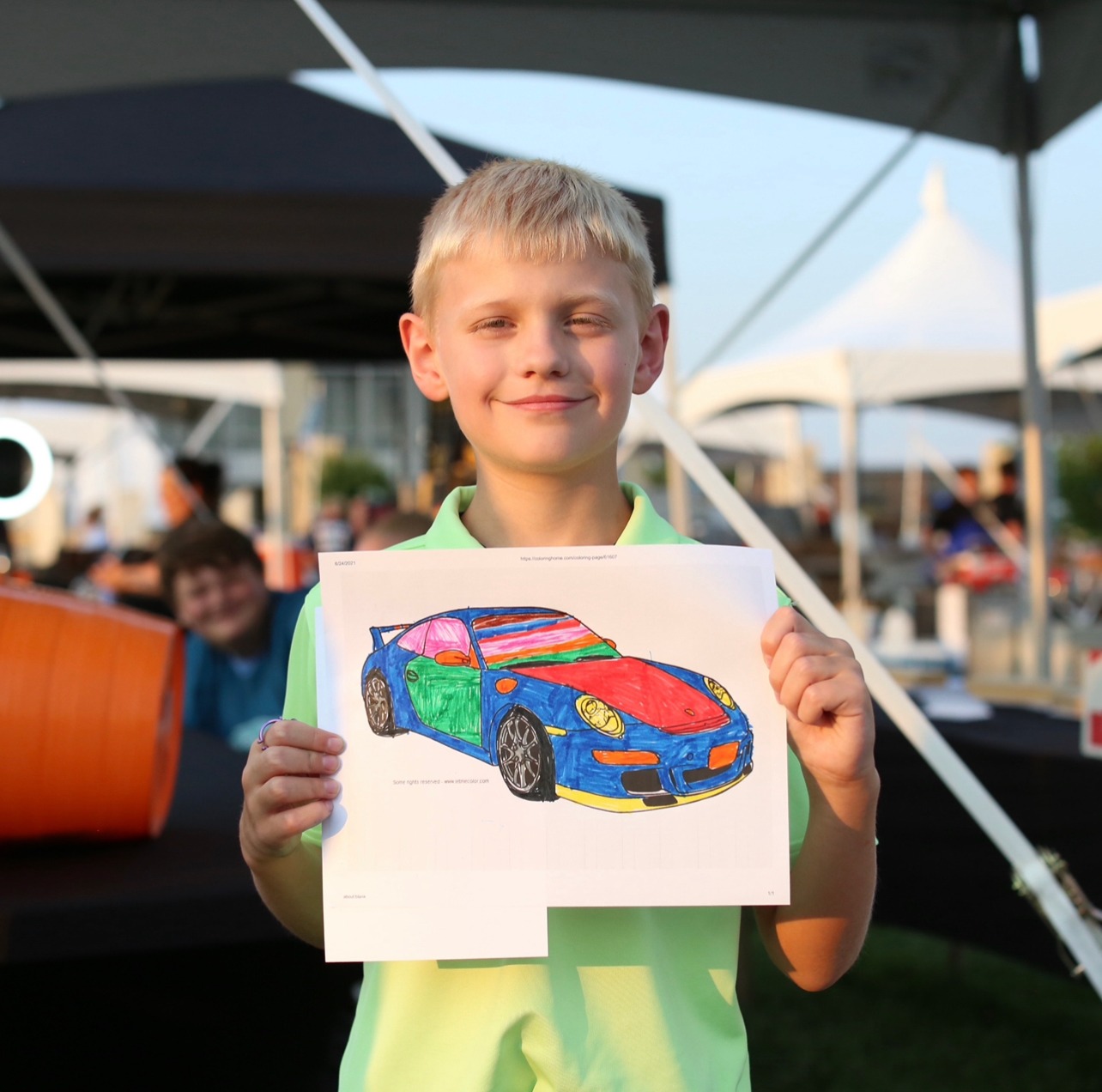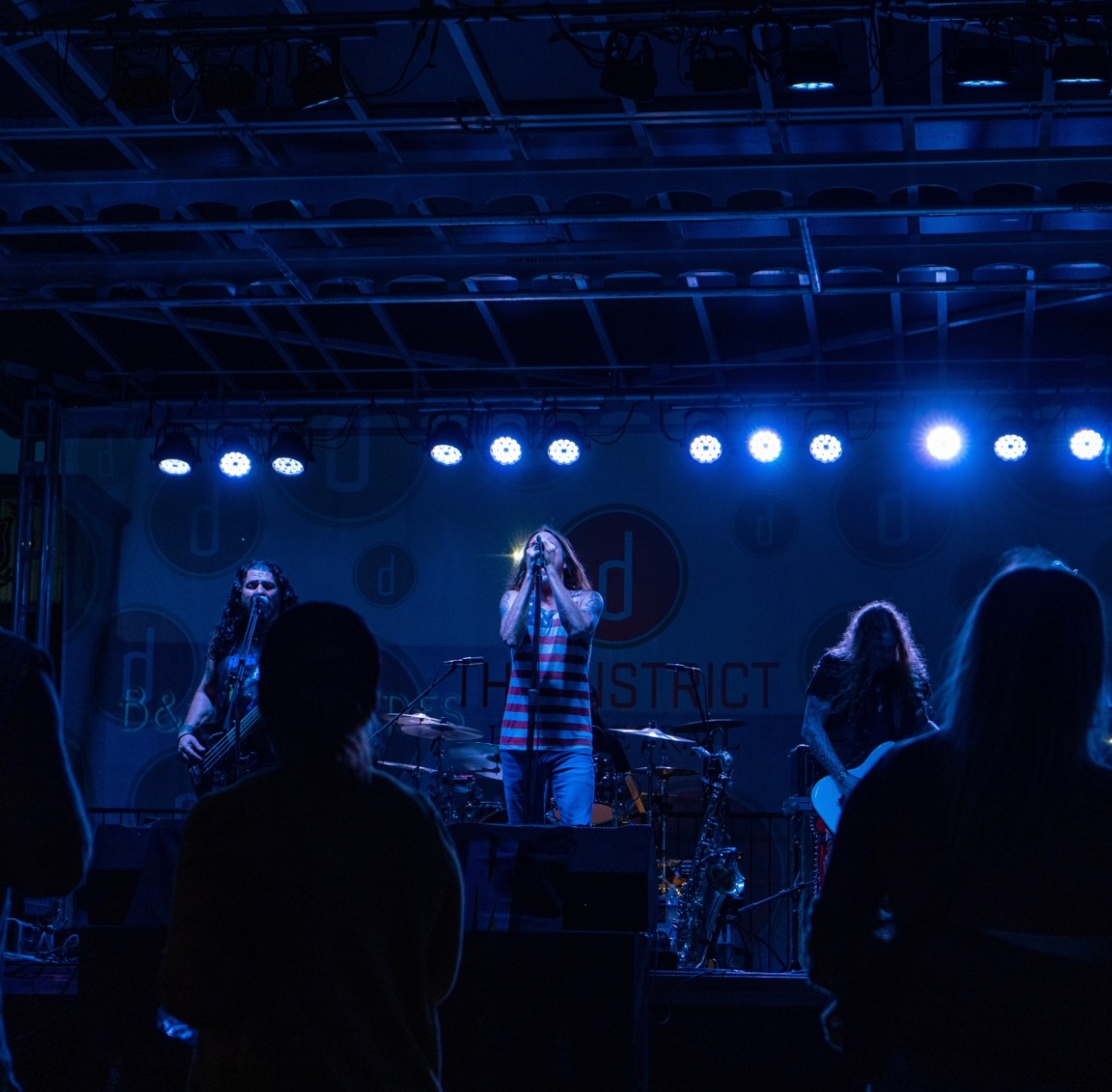 Dennis Albaugh's Collection
Want to tour Dennis Albaugh's Collection?  Purchase tickets to see Dennis' collection Sunday July 24th during the show starting at noon.  This is a great opportunity to see his huge private collection and all proceeds to to the Ankeny Police Foundation.  Tickets are $20 and cash only.  Tickets must be purchased at The Albaugh Classic.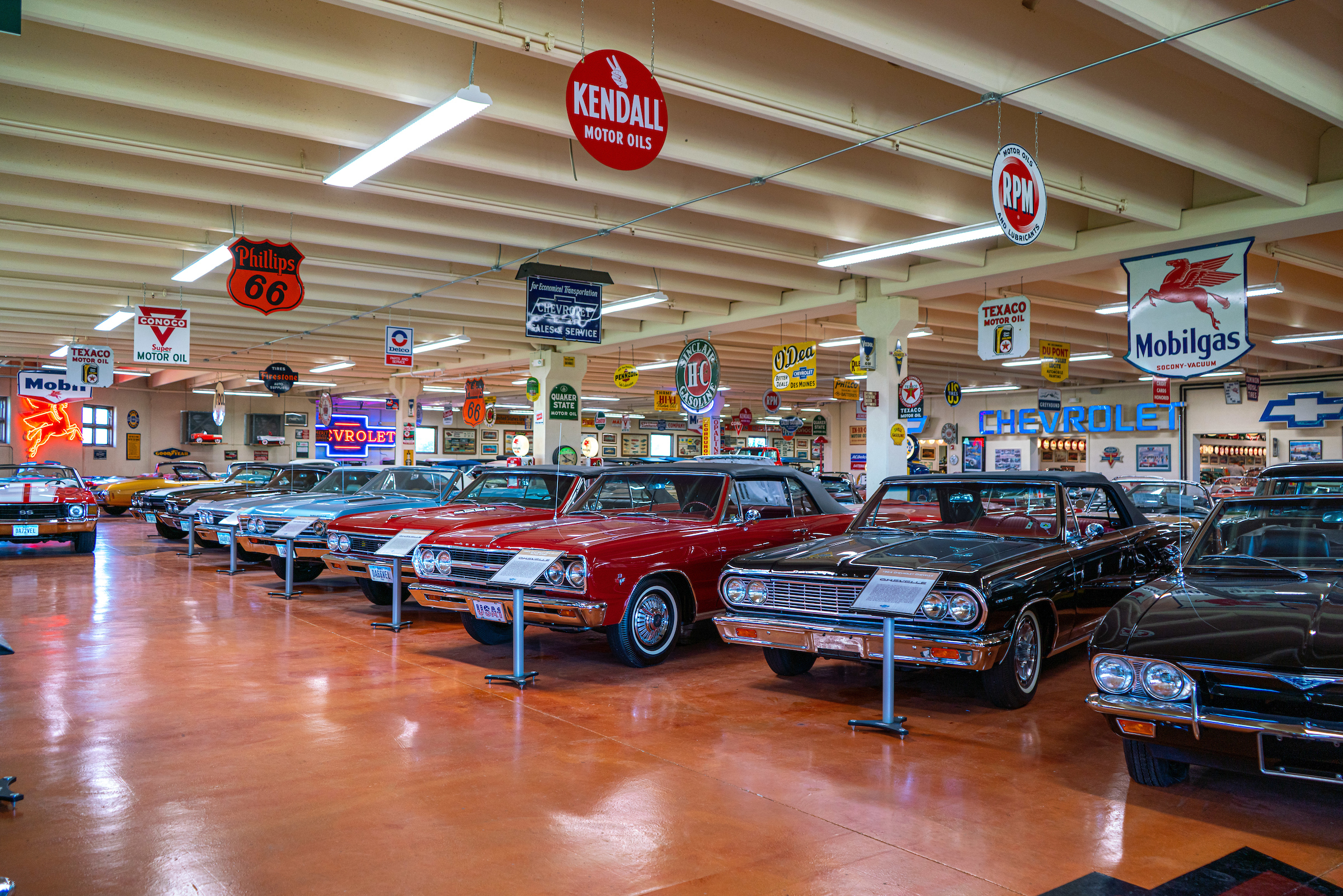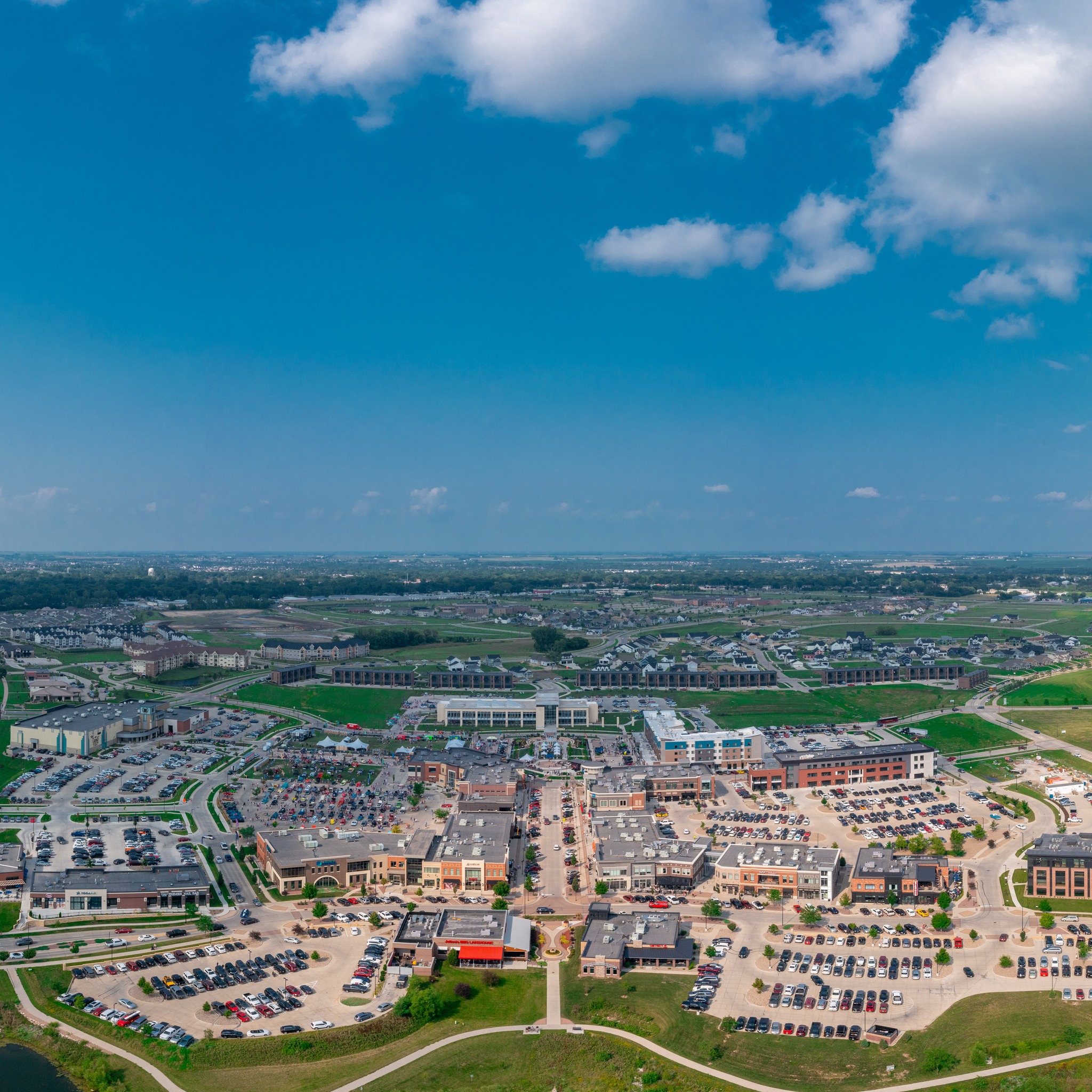 The District at Prairie Trail
While at the event treat yourself to all The District at Prairie Trail has to offer.  With many restaurants, shops, boutiques and much more there's plenty to do for the whole family.  Visit the link below to plan your day while you're enjoying the Albaugh Classic.
Event Sponsors
Karl Chevrolet - Centurion - Poindexter - Cushman & Wakefield - JLL - Prairie Meadows - Keen Project Solutions - World Insurance - Seamus Excavating - Details Garage - Johnson Excavating - For Sure Roofing - Reliable Roofing - Imprint - Nilles - Ankeny Sanitation - Atlantic Bottling Company - Tint World - NASH 97.3