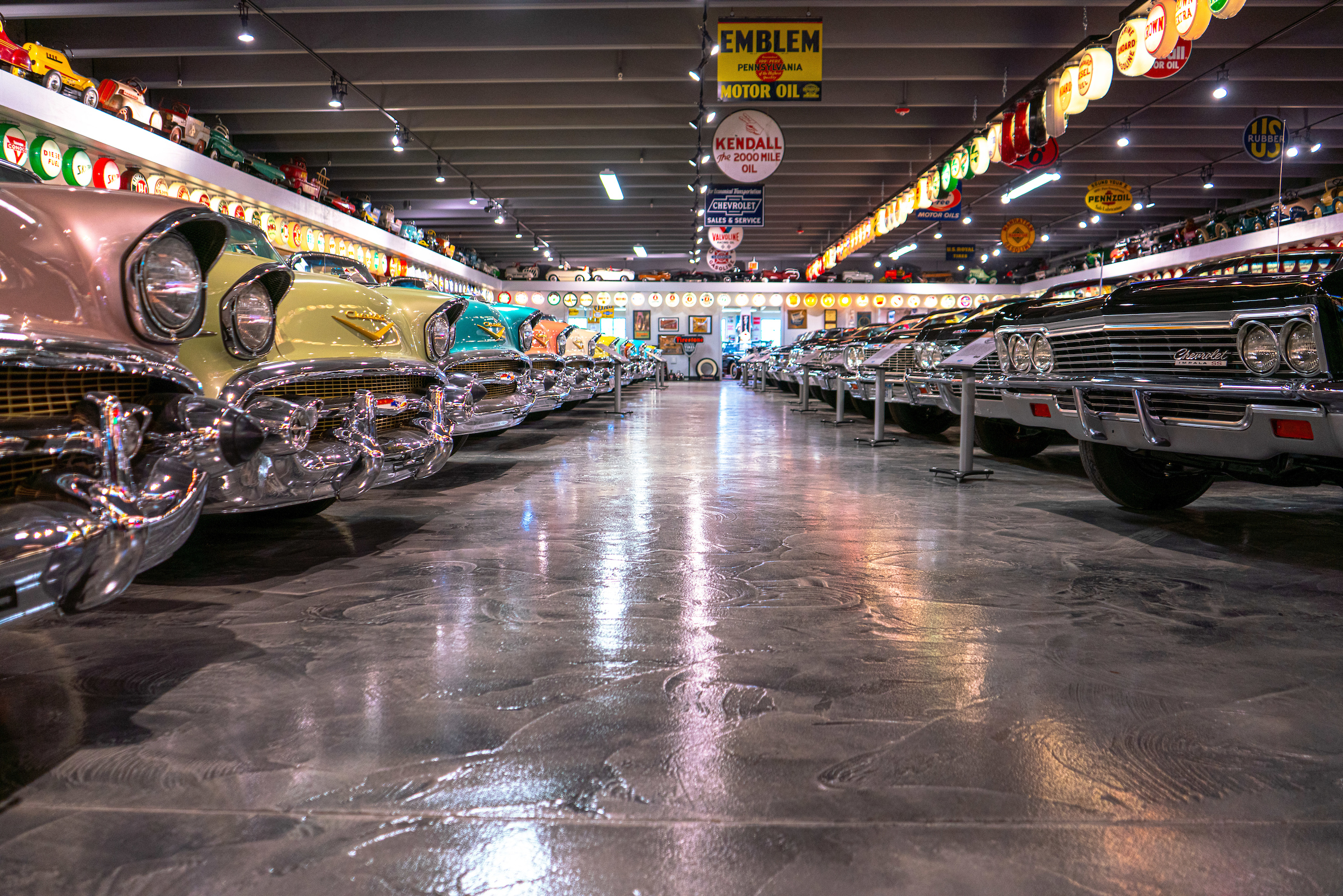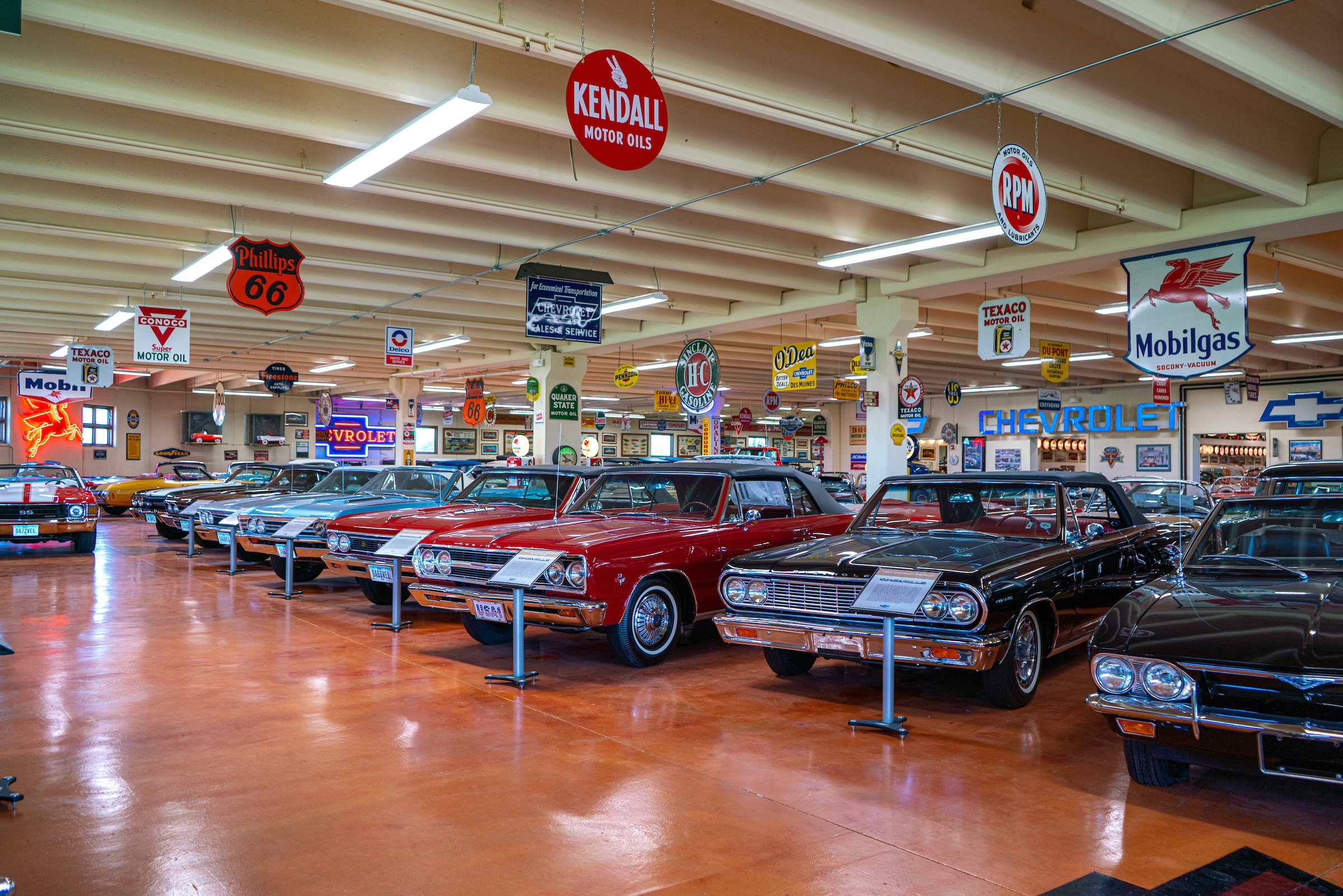 Want to tour Dennis Albaugh's Collection?  Purchase tickets to see Dennis' collection Sunday July 24th during the show starting at noon.  This is a great opportunity to see his huge private collection and all proceeds to to the Ankeny Police Foundation.
Tickets are $20 and cash only.
Tickets must be purchased at The Albaugh Classic.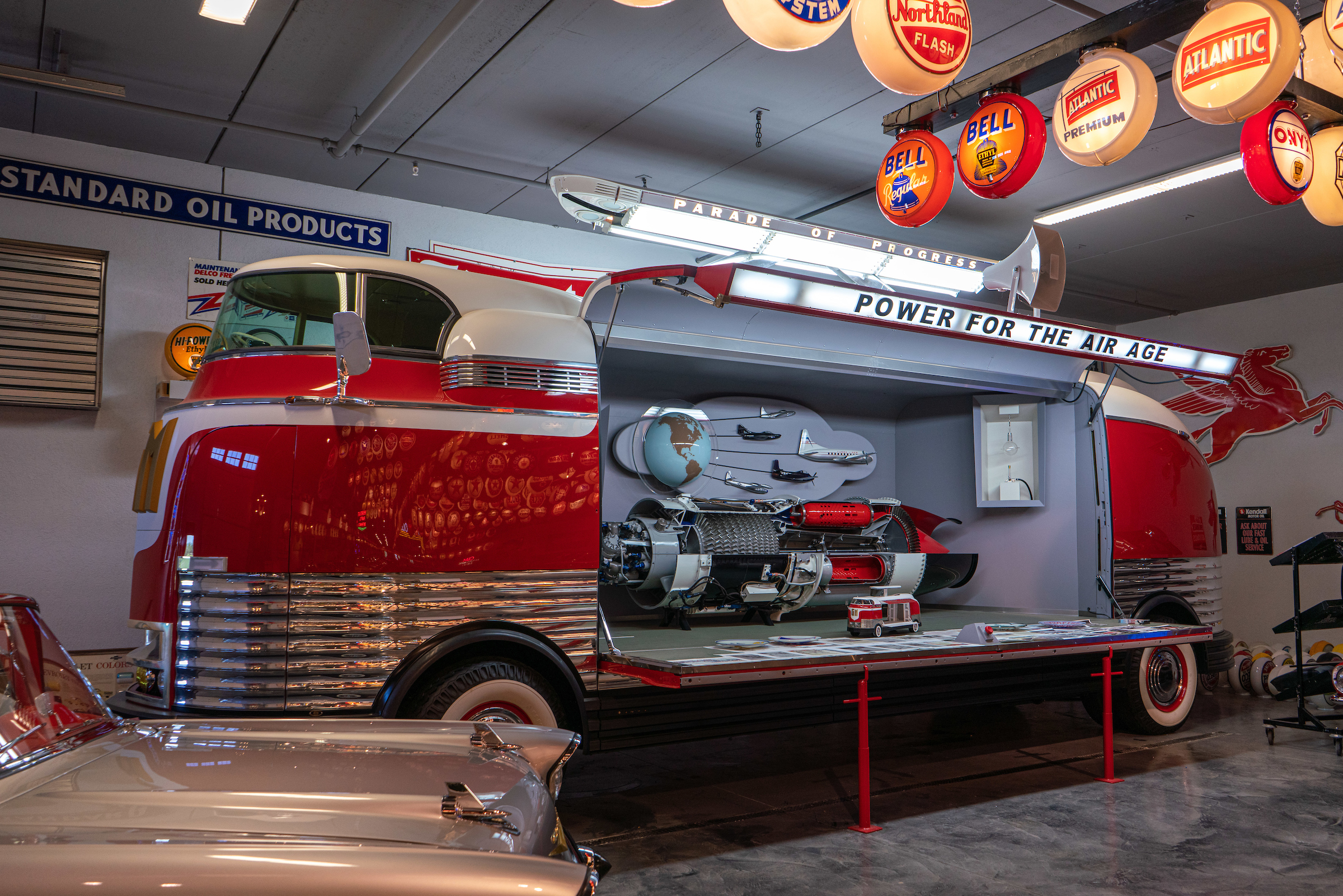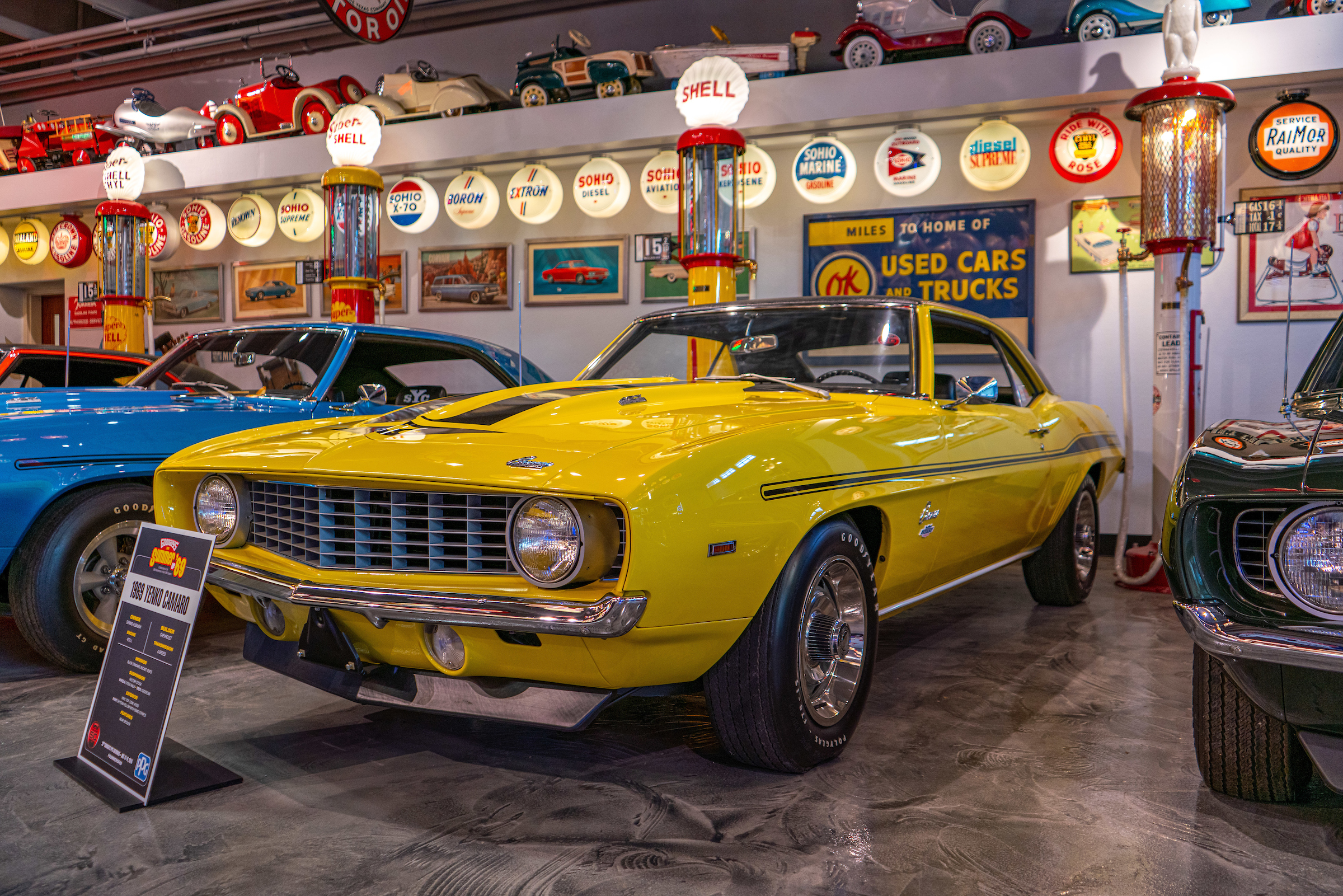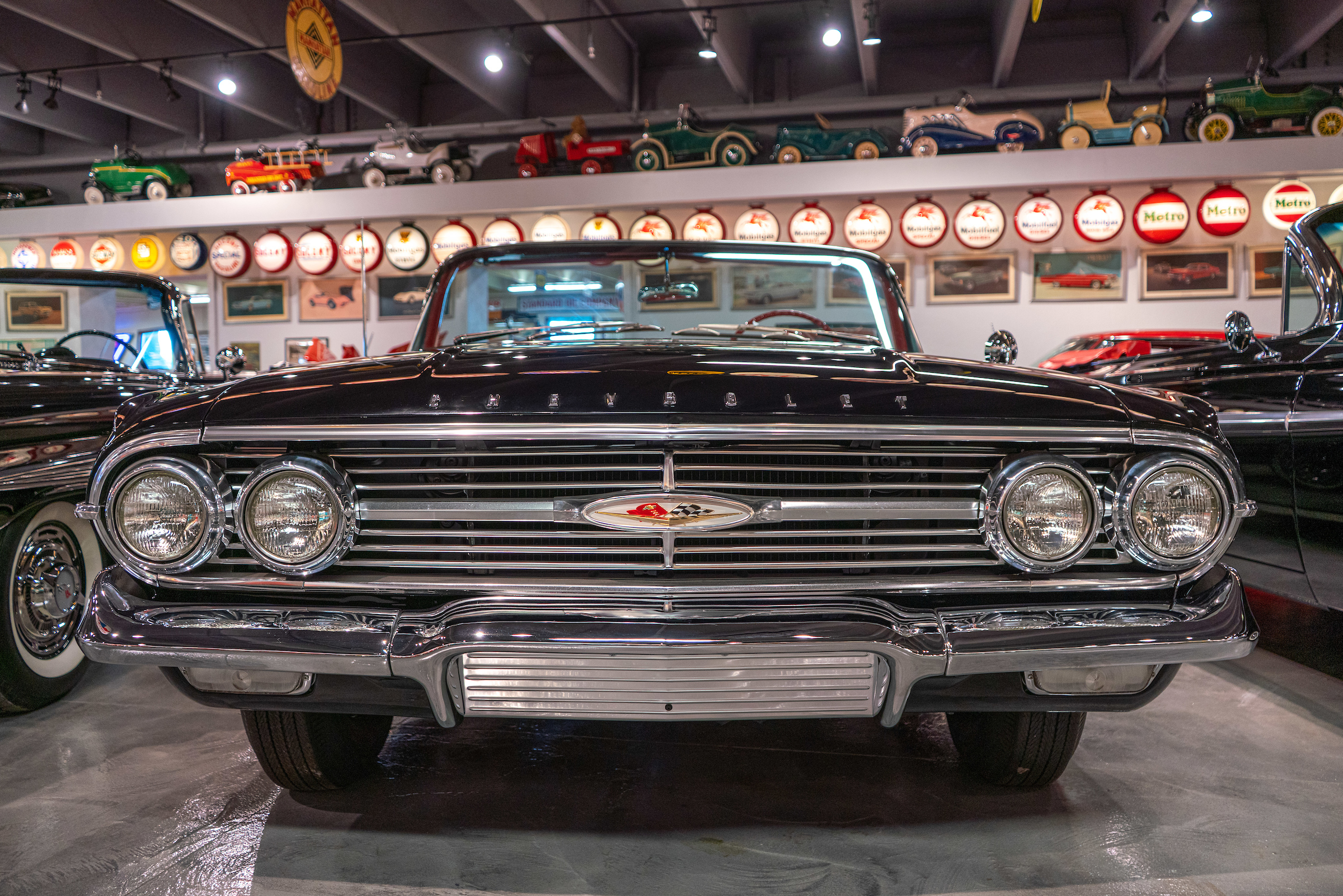 The Ankeny Police Foundation was founded in 2019 in order to promote positive relationships between Ankeny Police and the community it serves through charitable activities that enhance the community and conduct fundraising for the purposes of charitable giving.  The Ankeny Police Foundation is planning a couple different events; one being Christmas With a Cop, a gift giving event to families in need in the Ankeny Community as well as a fishing event to provide fishing gear to younger members of the Ankeny Community.  All funds raised by the Ankeny Police Foundation will be given back to members of the community.  The Ankeny Police Foundation is now able to receive donations via Venmo: @AnkenyPoliceFoundation