We're excited to share great cars, kids activities, live music, local businesses and much more with spectators free of charge.  Bring the whole family out for a great afternoon and evening of fun!
Kids Activities:
All kids activities materials will be provided.
Mini Car Racing
Race mini cars down an awesome track!
Fan Belt Toss
Do you have a good aim? Take a car fan belt and toss the belt to try to ring the traffic cone!
Car Coloring
Get creative and color your dream car using printed out car coloring sheets and markers!
License Plate Bingo
From 12-6 pm come participate in our License Plate Bingo activity! Search the show cars for different license plates and try to get 5 in a row on your bingo sheet!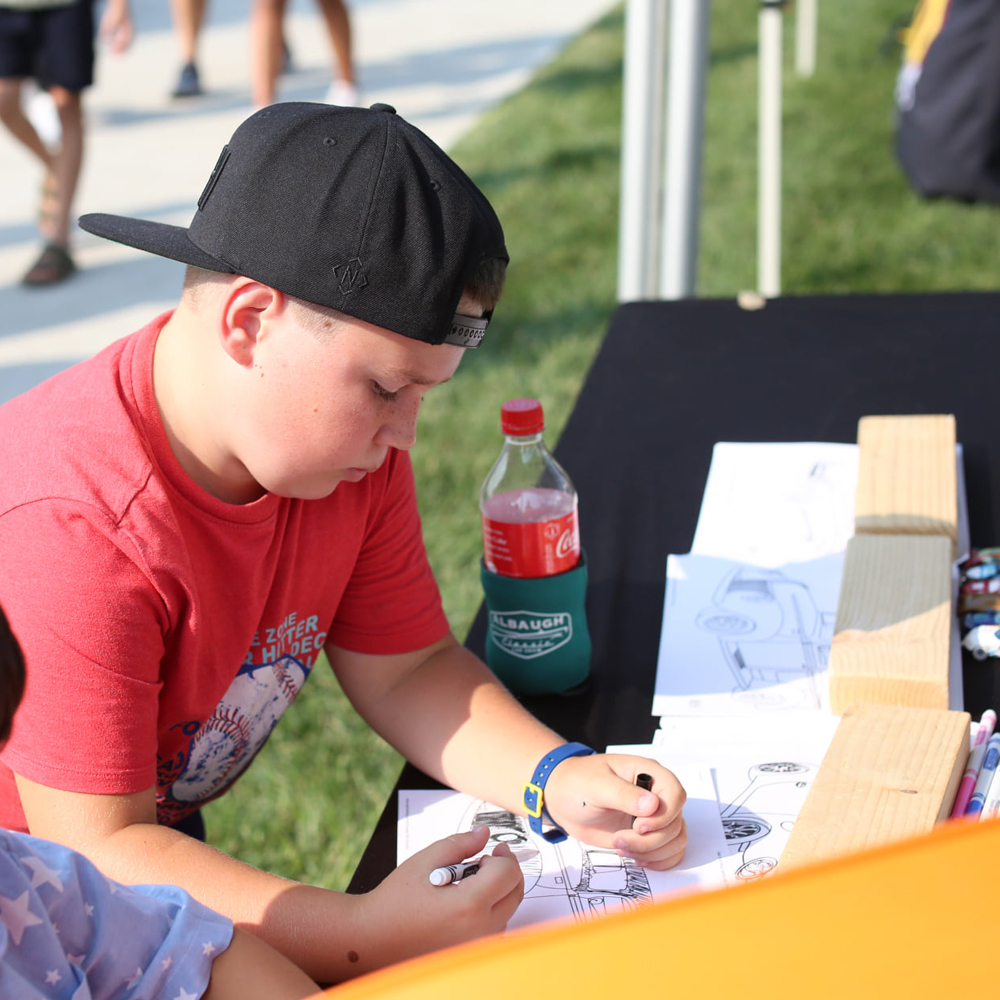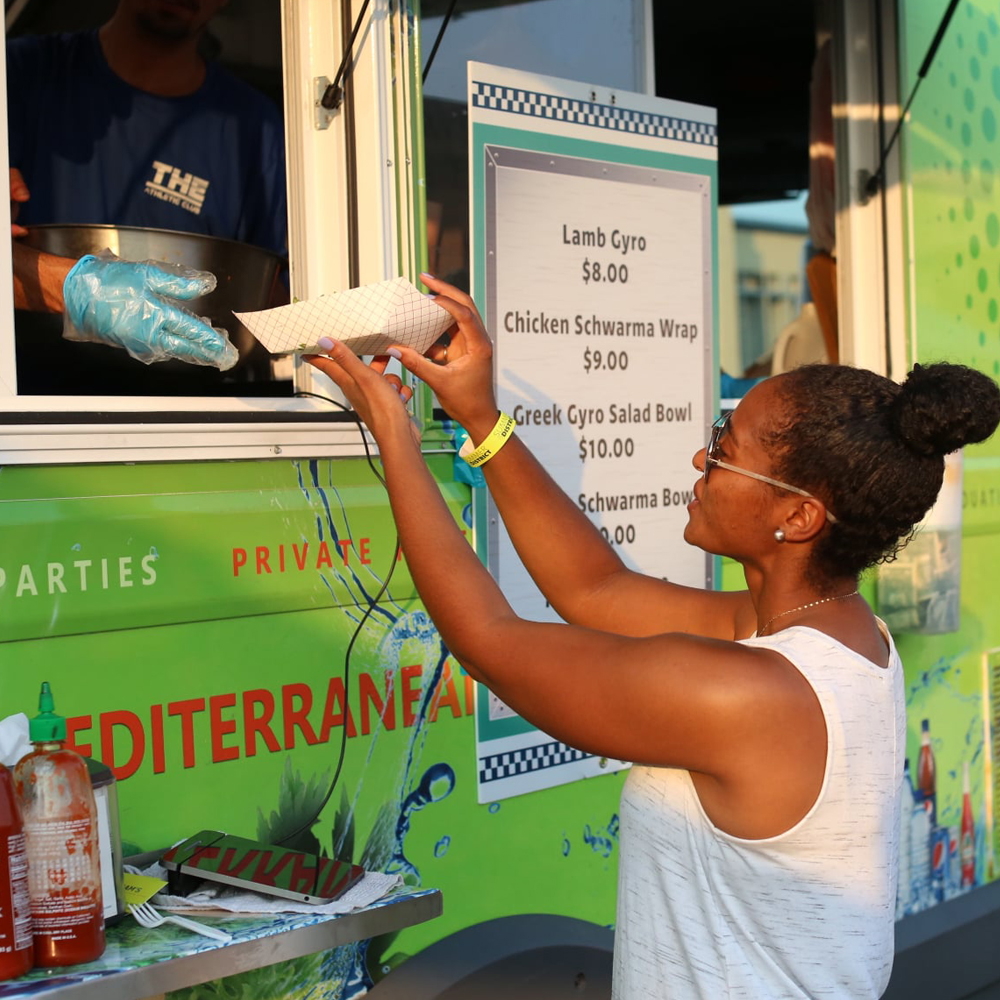 Food Vendors:
In addition to our current restaurants in The District we will have the following food vendors:
-Coldstone
-Uncle David's Mini Donuts
-Smokey D's
-Mainstreet Cafe
-The Outside Scoop
The 70's were the best of times. Music was made by musicians, singers could sing, and rock was best heard live.
Experience the ultimate age of album rock once more with PetRock's live tribute show that you have to hear to believe. No loops, or canned vocals here. Only pure rock goodness that can't be faked, played by musicians that can't be beat.
PetRock has brought thousands of fans to their feet and left them screaming for more. Their period threads will make you believe that a band can travel through time, and the feel-good vibes from their live performance will take you back the greatest decade of live rock music in history.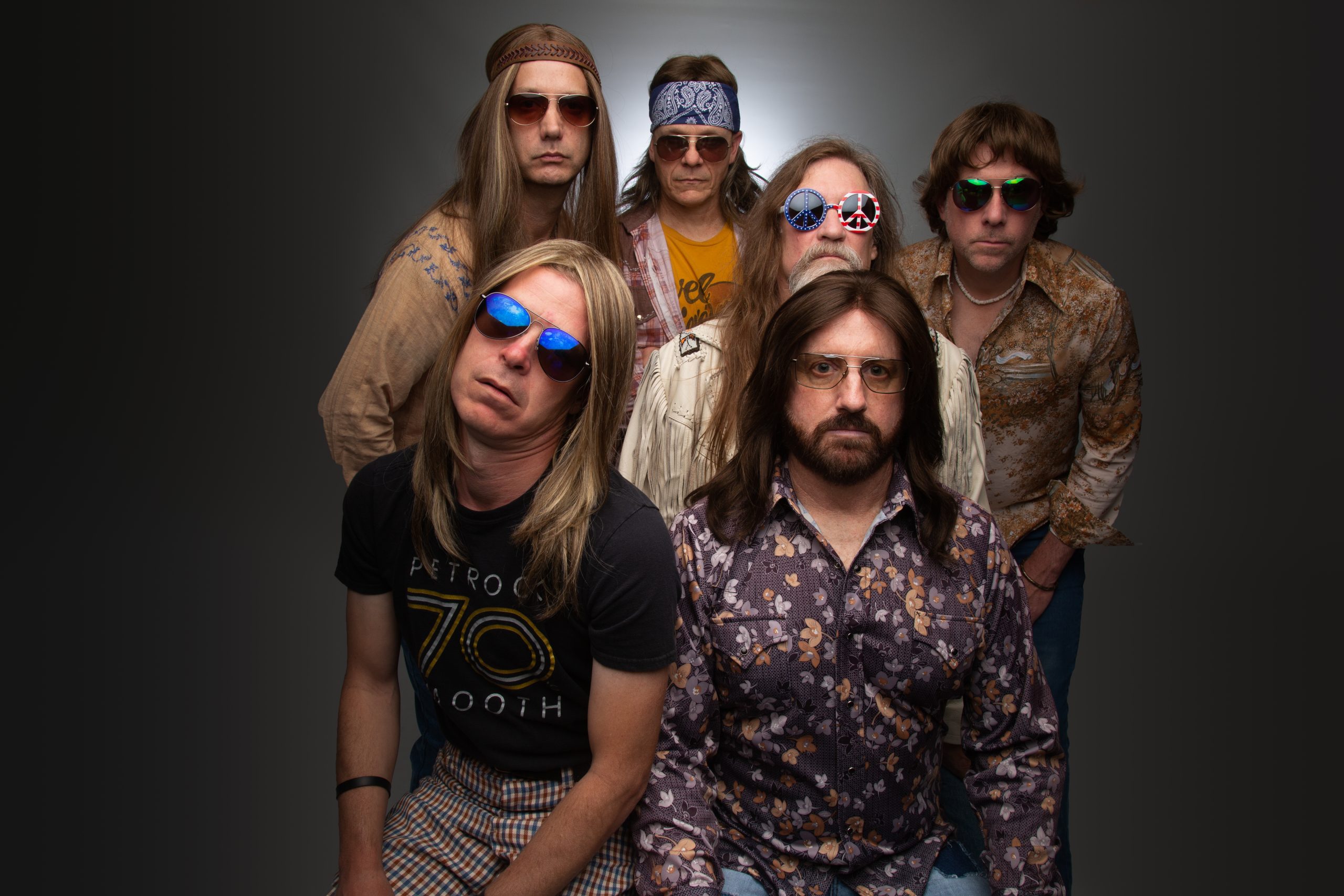 Shuttle and Parking Info:
Free parking will be available at the DMACC Ankeny campus with a shuttle running to and from DMACC and The District. Lots L, J, and N will be available for festival parking and will be marked with yard signs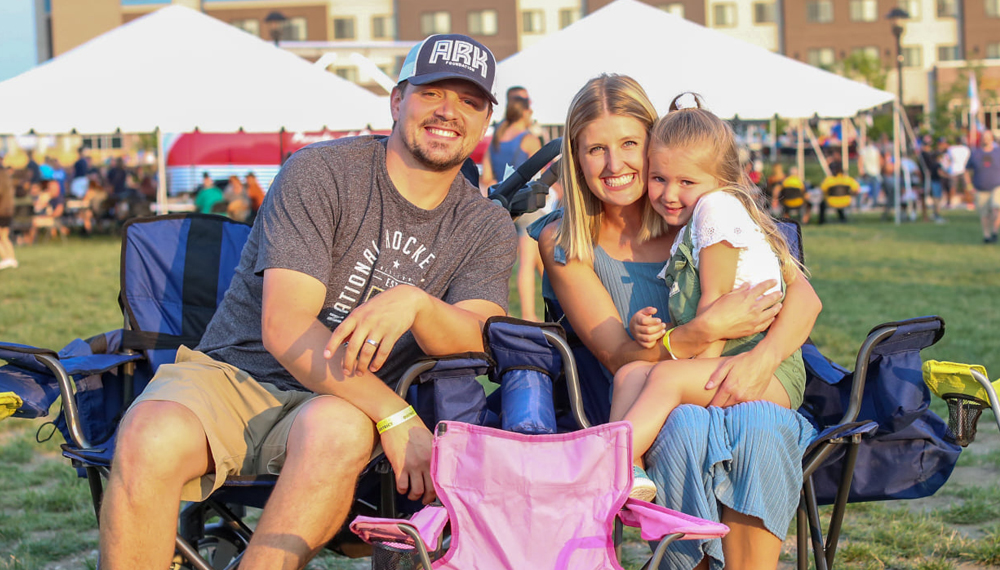 Event Policies:
No pop up tents

No firearms or weapons of any kind allowed

Bags limited to 12x12x6

Bags subject to search

No outside food or beverage

No pets

No smoking inside the festival