All cars will be eligible for the following categories:
Carl Moyer's Choice Award, Dennis Albaugh's Choice Award, the People's Choice Award and Best in Show.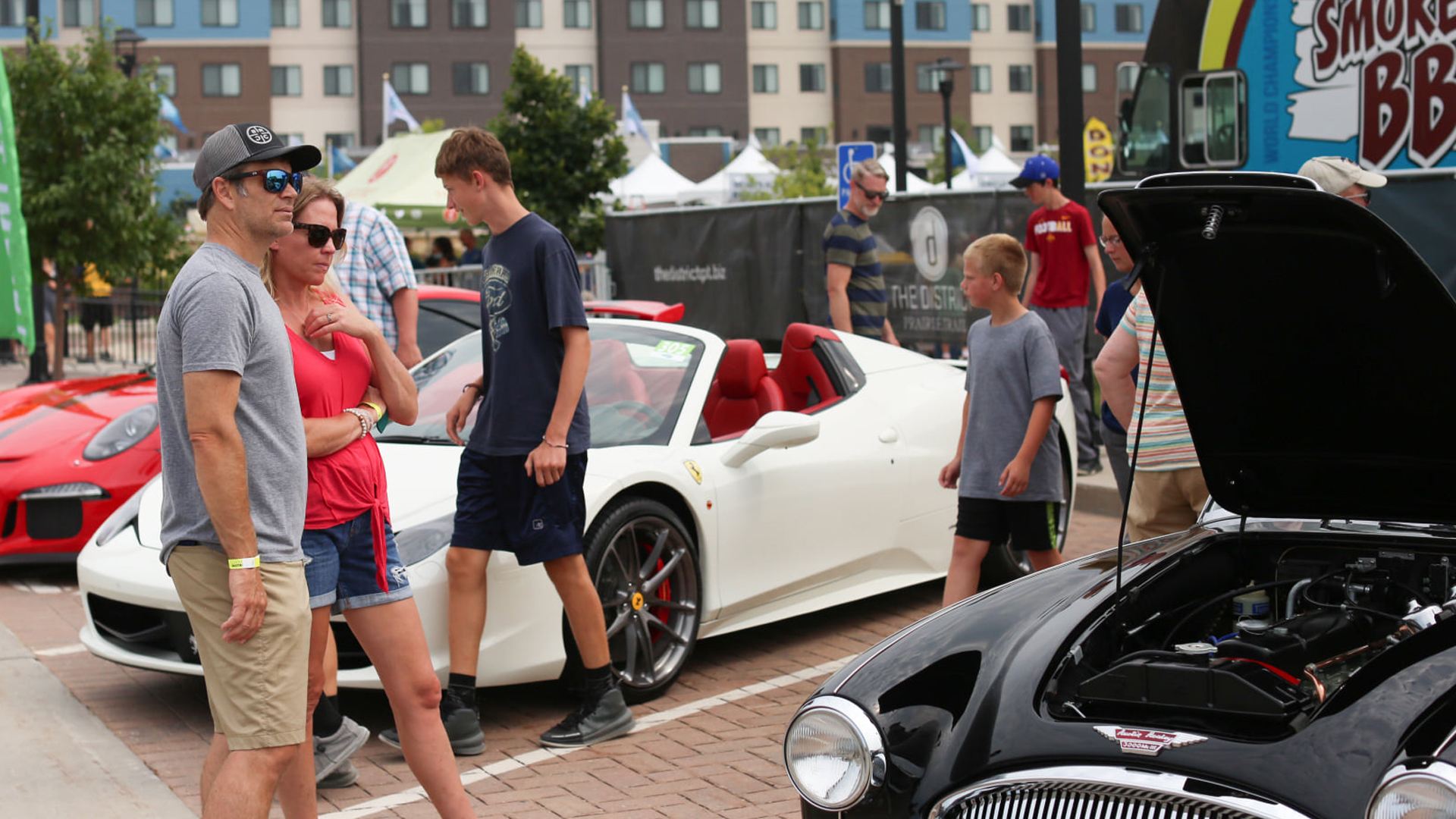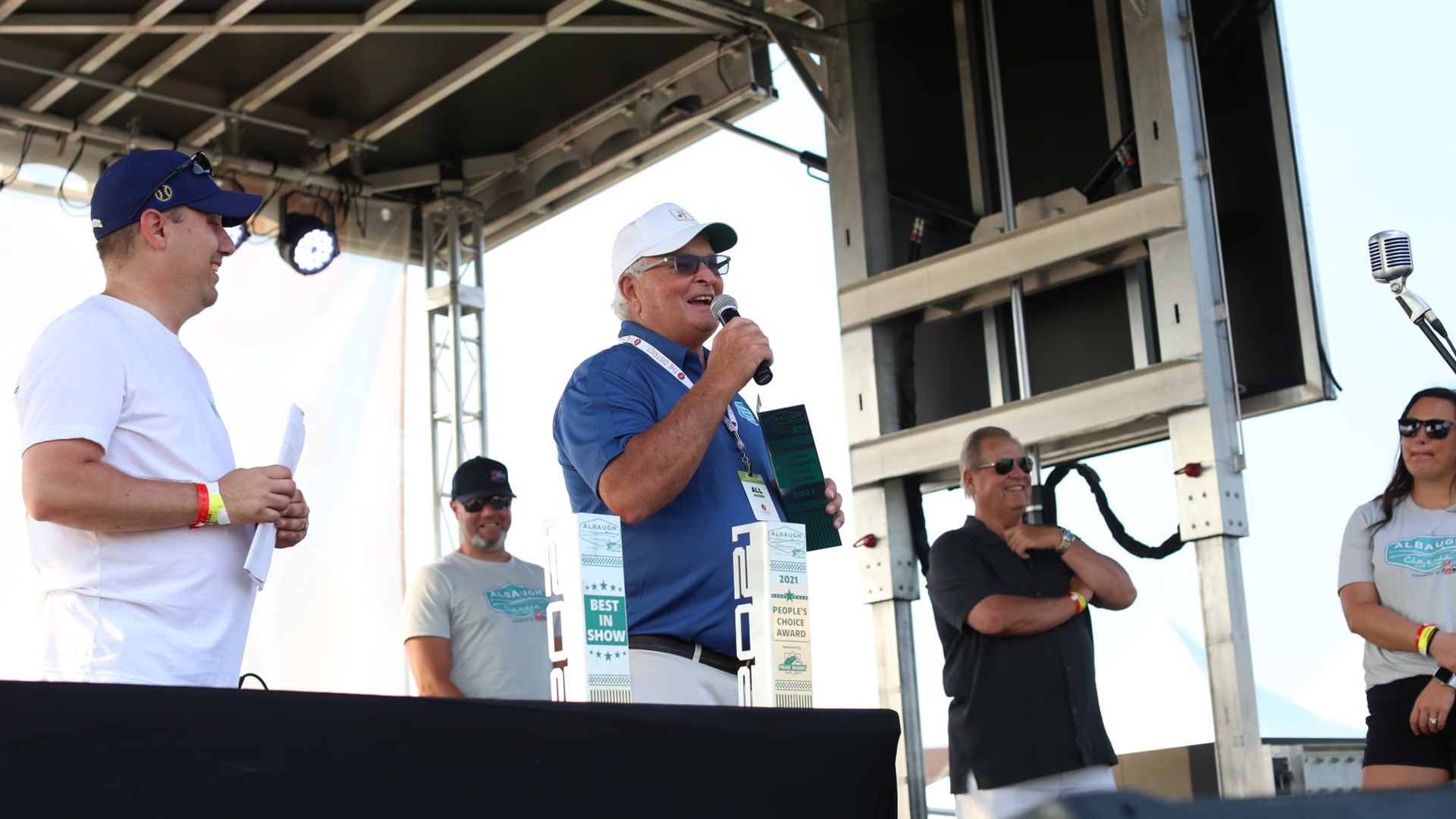 Competition Categories
Participants choose which category they want to enter to compete - each car can only compete in one category.
Each category will have a First Place and Runner Up winner.
Best GM Pre 1954
Any Chevrolet, Buick, GMC or Cadillac 1902 - 1954
Best GM Post 1955
Any Chevrolet, Buick, GMC or Cadillac 1955 - present
Best Ford
Any Ford vehicle 1903 - present
Best Corvette
Any Corvette
Best Mopar
Any Dodge, Plymouth, Chrysler or Jeep vehicle 1900 - present
Best Import
Any vehicle from manufacturer based outside of the United States
Best Truck Pre 1960
Any truck prior to 1960
Best Truck post 1961
Any truck that is 1961 or newer
Modern Muscle
2000 - present American performance vehicles
Best Custom
Any vehicle that has been significantly altered cosmetically and/or mechanically from its original state
Best All Original
Prior to 2000, all factory original vehicle. No more than 3 discrepancies from original.